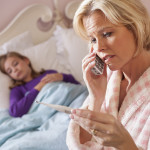 Charlie Brown Preschool & Child Care offers Get Well Centers at each location.  They are completely open to the public and care for children 2 weeks to 12 years old.  our centers are State licensed with Registered Nurses on staff to ensure your child receives the best care possible.
Your child will receive individualized care in a comfortable, cozy space.  Quiet, age appropriate activities are available if their condition allows; such as games and movies.
Nutritious meals and snacks are provided to your child at no extra cost.  Special dietary needs will be accomodated when requested by parents or physician.
Get Well Center
Open to the Public Monday-Friday
7:30am - 5:30pm
$4.00 Per Hour
Limited Spaces
One hour notice required
Care for mildly ill children
Registered Nurse on Staff Daily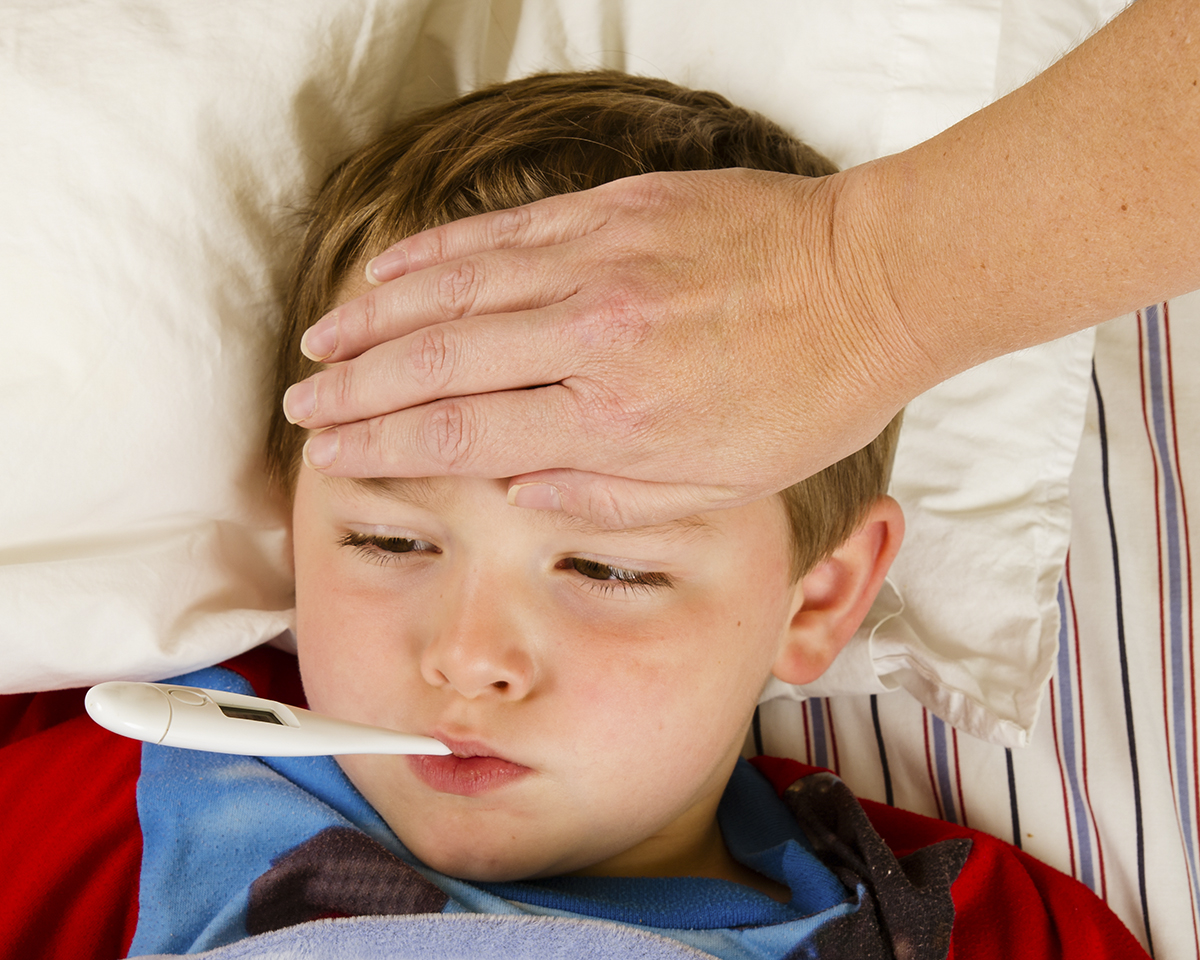 Admissions Procedures
The child must meet the guidelines of the Child's Health Guidelines and the Health Policy
The child must be brought to the center by a parent or guardian in order to fill out required forms (allow 30 minutes).
It is recommended that the child be seen by their physician to get a release for them to receive care in the Get Well Center.
A parent or guardian must be able to be reached to communicate with the Nurse or in an emergency.
Payment for services is made the same day of service.