Welcome
Charlie Brown Preschool and Child Care Centers are non-profit organizations dedicated to the philosophy of providing quality child care. State licensed child care is provided year around, Monday through Friday from 5:30am to 7:00pm and Saturday from 6:30am to 6:30pm. Teachers and assistant teachers provide a stimulating program where children can develop socially, emotionally, mentally and physically.
A variety of non traditional Programs are offered to all families in North Iowa. Services include care for mildly ill children, care for special needs children, infant and toddler care, preschool classes and before and after school care.
Charlie Brown participates in the Child and Adult Care Food Program under the guidelines of the USDA. Nutritious meals, snacks, education, and activities are offered daily to all children.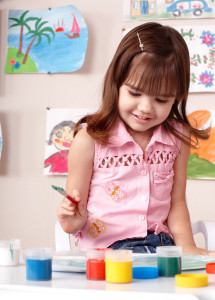 Strong Foundation
Charlie Brown Preschool and Child Care Centers serve as the foundation for quality for children since 1968. The goal of the centers is to provide a safe, stable, and stimulating environment for children to learn and grow.
Charlie Brown is a child nurturing center that promotes physical, social, emotional and intellectual development. Programs focus on the seven domains of learning through creative curriculum.
Enrollment Forms
Newsletters
Career Opportunities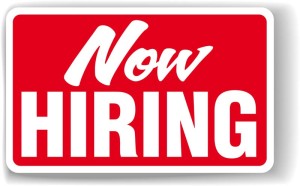 In The News
Safety is always our top concern. We've now partnered with the Knox Blocks Foundation to provide Owlet Smart Soctks to all infants in our care.…

Read More
We opened our new location because the need for child care has increased drastically in our community over the last few years. We want to…

Read More
CACFP provides aid  to child and adult care institutions and family or group day care homes for the provision of nutritious foods that contribute to…

Read More